Rock N Tape Drywall specializes in new and remodel projects. We work primarily with contractors, businesses and residential owners. We are licensed by CSLB for the past 10 years. We have a reputation for customer satisfaction on Yelp
Sheetrock Installation: Bathroom remodels, kitchen Remodels, additions, patch repairs

Textures: Spray Texture, Knockdown, Orange Peel, Skip Trowel, Old World, Smooth Wall

Soundproofing: For theater rooms, Office Walls Bedroom Walls &Ceilings Quietrock GreenGlue applications
Custom: Race Track Ceiling, Arches, Bullnose, Old World Texture,
• Drywall Repairs•
• Small Commercial Projects​ •


• Office Remodels •

• Metal Stud Framing •
• Level 5 Smooth Wall •
• Texture Decorating •
• Painting•
Rock N Tape Drywall has over a decade of experience working on multiple types of drywall projects--ranging from new residential construction to small commercial projects.
We understand the necessity of quality, schedule and budget when choosing a licensed drywall contractor for your project.
WE SPECIALIZE IN RESIDENTIAL PROJECTS!!! Big or small we do them all!!
We can do all textures: Spray texture, knockdown, orange peel, skip trowel, level 4 or 5 smooth finish, old world and etc

Here are some completed projects in the Bay Area: Smoke Eaters Restaurant, Roundtable Pizza, Philz Coffee, T-Mobile, Uniquify Inc, The Music Place, Avalon Bay, The Source, Flex College Prep, LMGW Certified Public Accountants, Pacsun Clothing, Town & Country Palo Alto, Burke Industries, etc.
​​
​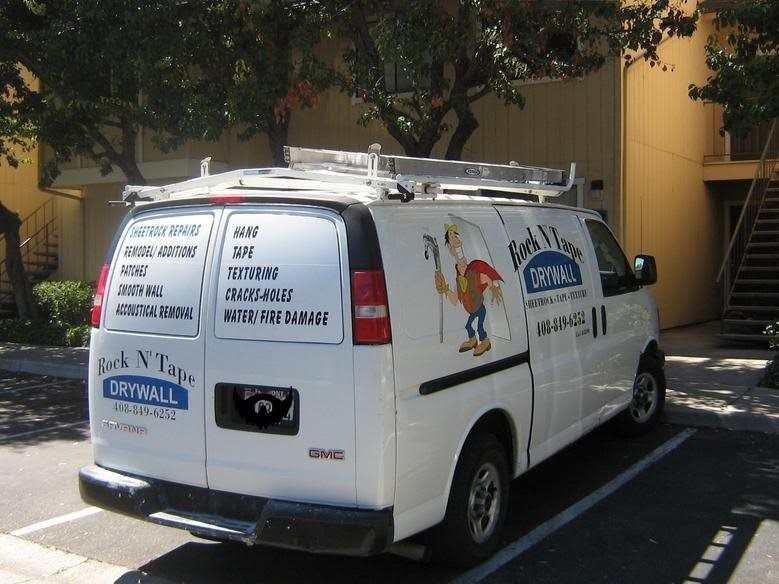 10% Discounts for Orphans and Widows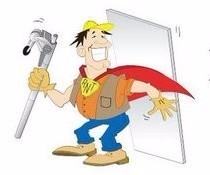 What our customers are saying
Real customers giving their honest opinions.
"Art does terrific work at a reasonable price. He has done two jobs for me and am completely ​satisfied."
- Anthony S. in San Jose, CA

"Art came on time and finished the work perfectly. The quote he gave me is totally worth it, that's something that I won't be able to be doing on my own. He owns all the professional tools, and he cleaned up the mess after the work is done. Additionally, he helped me with other small works with no additional costs. Big thumbs up for Art!"
- Jeffry H. in San Jose, CA

"​Fast response. Did above and beyond expectations!!! Highly Recommended!!!"​​
- Chuan liek A. in San Jose, CA

"He was professional, detailed, and finished ahead of schedule. His rates were also very reasonable and I would highly recommend Art for any drywall job that you need."
- H P. in San Francisco, CA

"I couldn't ask for a better experience and am extremely happy with the quality of the work. I would highly recommend Art to all my friends and family!"
- Dennis W. in Union City, CA